MEET Tara Marta
Director of Marketing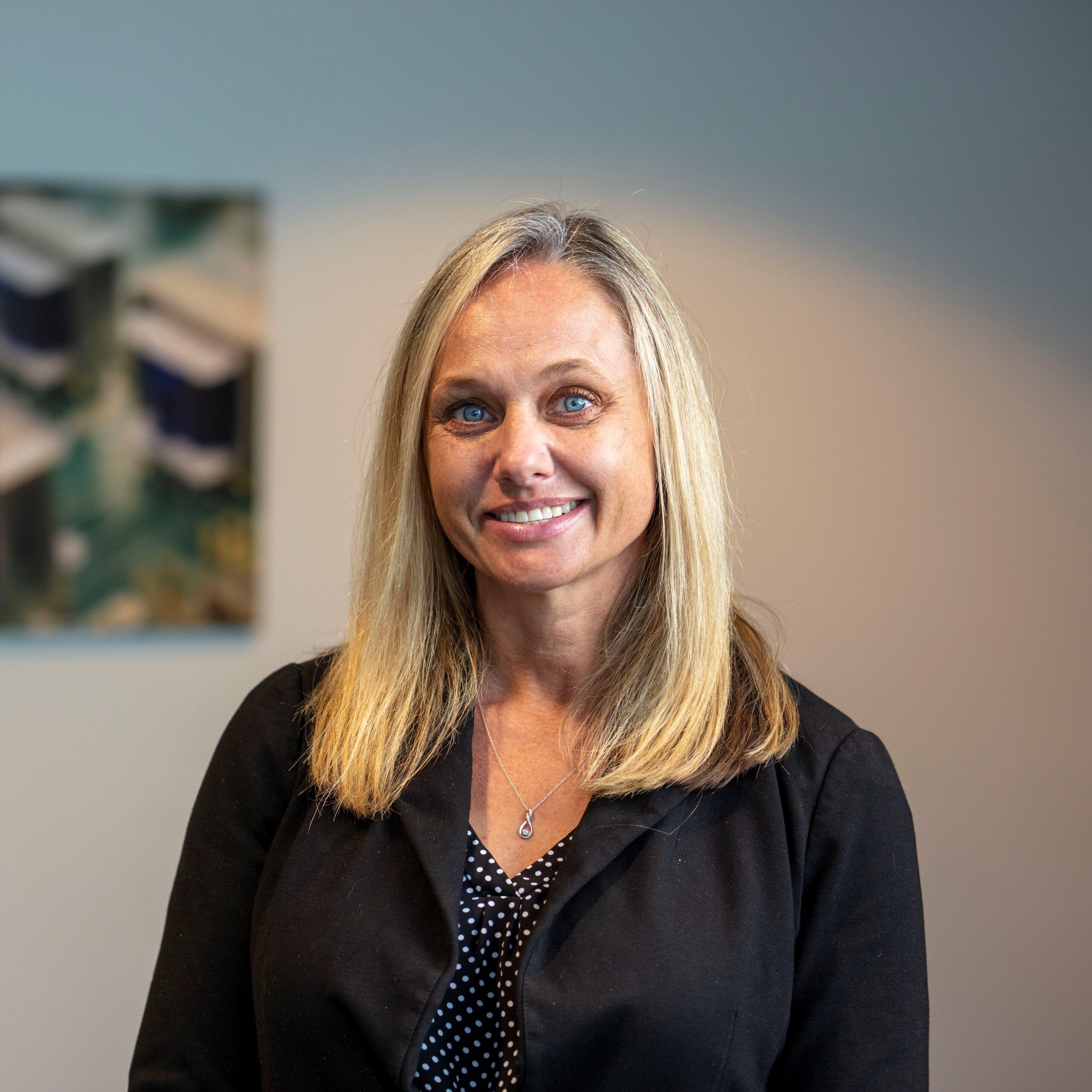 Tara Marta is PLEXSYS' Director of Marketing. She retired from the United States Air Force (USAF) in 2014, after 24 years of service in various operational and staff positions and multiple fields, with expertise centered on command and control, tactical data links, executive leadership and administration, human resources, and staffing. As an Air Force ambassador and through the Air Force Association, Tara helped educate the public on the mission of the USAF, advocate and promote aerospace power to shape policy and resourcing decisions, and support Airmen and their families.
Tara is currently a Doctor of Marketing candidate at Grand Canyon University. She holds Master's degrees in Business Administration, Human Resources, and Education; with other degrees and certifications in Project Management and Aerospace Technology.
Tara joined the PLEXSYS team in 2016 as a Business Development Associate with extensive experience in customer relationship management, event planning and execution, lead generation, marketing strategy, and communication. She is considered an expert in organizational leadership, strategic planning, content creation, and media relations. After several years of evolving her diverse portfolio with the company, PLEXSYS handpicked Tara to establish the marketing directorate and promoted her to Marketing Director in 2022.
"I am honored to be a member of the PLEXSYS team," Tara said. "The PLEXSYS Marketing team is passionate and committed to helping promote training and readiness through digital marketing and innovation."
Tara is a mother of four young adults. She loves traveling, rock climbing, paddle boarding, hiking, yoga, volunteering, and spending time with family.
OUR PEOPLE. OUR PASSION. OUR CULTURE.
Many employees at PLEXSYS have the same background as our customers, working in the same environments as those who use our products. That's why we're highly successful at building products they need. We have the unique, real-person responsiveness of a start-up paired with over 30 years in business. Our people are our passion, and we are proud of what we do.
At PLEXSYS, we understand how important it is for you to reach your ambitious, long-term goals, to gain satisfaction from doing a job well, and contributing to an organization's success. We encourage our team members to develop themselves to their fullest potential and build their skills to meet new opportunities by pursuing the career path that most interests them. These goals are accomplished within the framework of our business practices, which provide a map employees can guide their career development with.