OnScene Commander
SITUATIONAL AWARENESS TECHNOLOGY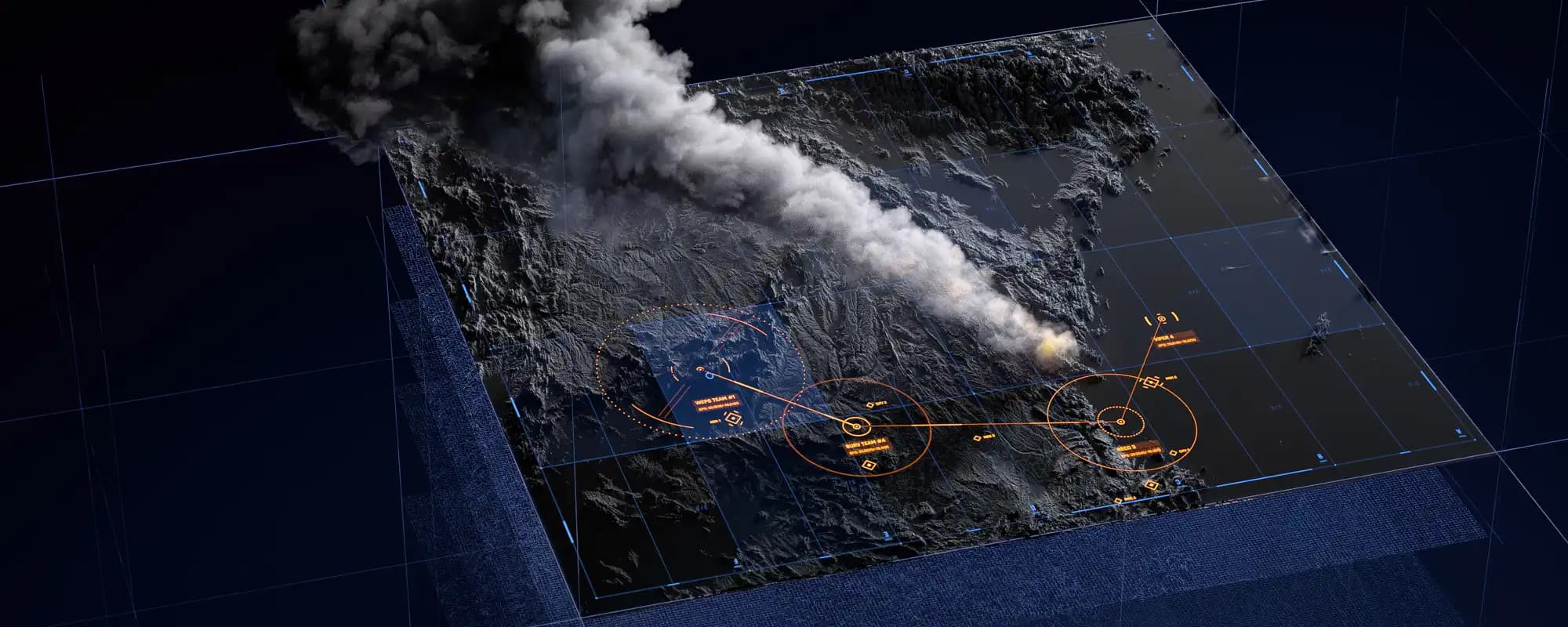 Looking for a Product Demo?
Schedule One Today!
Overview
Whether it be Military or Civilian, Command and Control is a function of operations management that thrives on information. As the information increases in currency and accuracy, operations management is more efficient and effective. OnScene Commander (OSC) displays multiple real-time data feeds, providing unparalleled situational awareness. This situational awareness allows decision-makers and first responders to efficiently monitor developing situations, decrease reaction times to time-sensitive incidents, and save lives.
OSC is a tool designed to present mission-relevant, actionable information fostering time-critical decision-making. Uses may include any situation requiring awareness of deployed field assets, personnel, and equipment. Whether fighting wildfires or leading community recovery after a natural disaster, OSC's interactive "eye in the sky" perspective maximizes asset effectiveness. Merge geo-specific GIS data sources to create mission-relevant, interactive map overlays and reduce operator task saturation.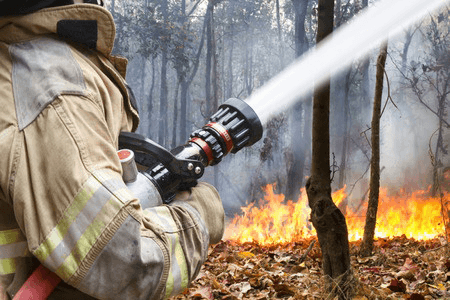 Data sources
Storm shelter locations.
Fire hydrants.
Oil and gas pipelines.
UAV images.
Other mission-relevant features.
Equip personnel with Personnel Accountability & Warning System (PAWS) tracking devices to allow real-time tracking of ground personnel and provide two-way texting and warning capabilities within a functional area. Additionally, OSC enables users to set a variety of alerts, improving situational awareness and safety, including:
Inactivity alerts.
Area monitoring boundary alerts.
Low battery alerts.
SOS alerts.
GET IN TOUCH
We appreciate your interest in PLEXSYS. Please see below for the best ways to contact our team.
SCHEDULING A VISIT OR DEMO
Visitors to any PLEXSYS office or location must coordinate with an appropriate PLEXSYS team member before visiting. If you would like to arrange a demonstration or visit one of our facilities, don't hesitate to contact info@plexsys.com.
MARKETING REQUESTS
If you have a question or concern or are a media member, please contact our Marketing and Communications team at marketing@plexsys.com.