AFFILIATES & AWARDS
Private and public sector organizations who share our commitment to integrity
AFFILIATIONS
PLEXSYS is proud to be affiliated with a select group of Government and Industry partners in both the private and public sectors who represent their respective fields with integrity and commitment. We seek out relationships with partners who share our vision of advancing Modeling and Simulation technologies and providing our customers with the very best capabilities and services available today.
EAGLE Registrations Inc.
EAGLE Registrations Inc. is accredited for certification services of ISO 9001, ISO 14001, AS9100, AS9120, ISO 13485, and OHSAS 18001 by the ANSI-ASQ National Accreditation Board (ANAB).
Simulation Interoperability Standards Organization (SISO)
An international organization dedicated to the promotion of modeling and simulation interoperability and reuse for the benefit of a broad range of M&S communities.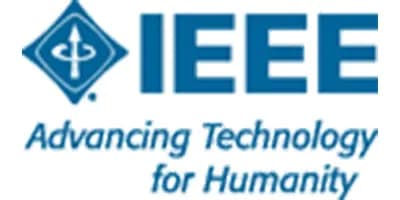 Institute of Electrical and Electronics Engineers (IEEE)
IEEE is the world's largest technical professional organization dedicated to advancing technology for the benefit of humanity.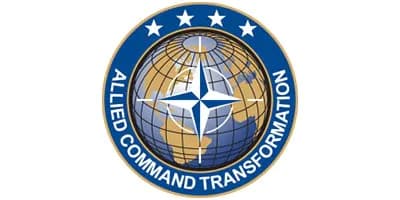 Allied Command Transformation (ACT)
ACT's mission is to contribute to preserving the peace, security and territorial integrity of Alliance member states by leading the warfare development of military structures, forces, capabilities and doctrines. The mission must enable NATO to meet its level of ambition and core missions.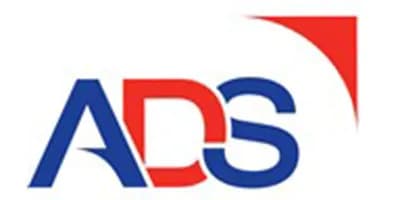 ADS
ADS represents and supports over 1100 UK businesses operating in the aerospace, defense, security and space sectors.
Simulation Australasia
Simulation Australasia brings together industry professionals, government, and those interested in Simulation to allow for discussion and distribution of information through events and collaboration. We promote the advancement of research, development an use of simulation technologies and practices in society, industry, academia and government.
The NATO Industrial Advisory Group (NIAG)
The NIAG provides a link to the NATO nations' defense industries through which the industrial viewpoint and industrial technology development could be included in the work of the NATO. The NIAG is composed of high-level industrial representatives of the member nations, each of them acting as a focal point and spokesperson for his/her national defense and security industries and associations.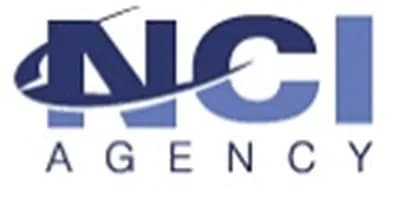 The NATO Communications and Information (NCI) Agency
NATO's technology and cyber leaders. Helping NATO Nations communicate and work together in smarter ways. NCI Agency solutions underpin NATO's ability to perform Article IV (consultation) and Article V (command and control).
National Defense Industrial Association (NDIA)
The NDIA drives strategic dialogue in national security by identifying key issues and leveraging the knowledge and experience of its military, government, industry, and academic members to address them.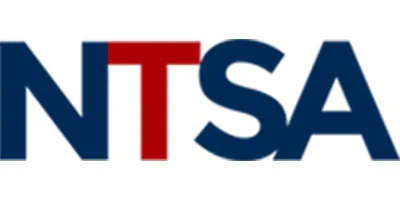 National Training Systems Association (NTSA)
The National Training and Simulation Association (NTSA) addresses training and simulation systems and hosts the largest international training and simulation conference – the Inter-service/Industry Training, Simulation, and Education Conference.
Women In Defense (WID)
A National Defense Industrial Association (NDIA) Affiliate, engages, cultivates and advances women in all aspects of national security.