CONTACT US
Stop by and say "hello," or drop us a note!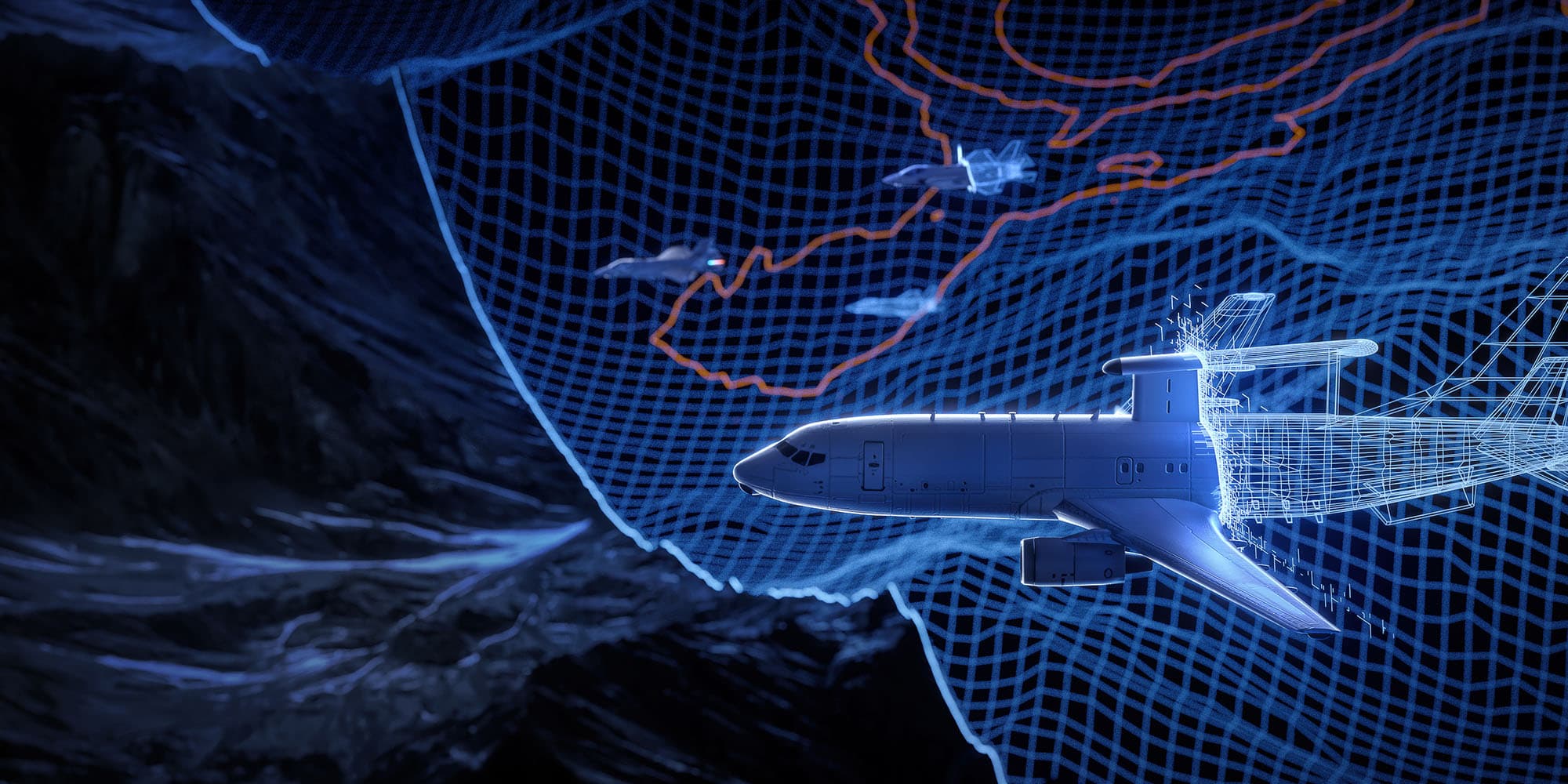 GET IN TOUCH
We appreciate your interest in PLEXSYS. Please see below for the best ways to contact our team.
SCHEDULING A VISIT OR DEMO
Visitors to any PLEXSYS office or location must coordinate with an appropriate PLEXSYS team member before visiting. If you would like to arrange a demonstration or visit one of our facilities, don't hesitate to contact info@plexsys.com.
MARKETING REQUESTS
If you have a question or concern or are a media member, please contact our Marketing and Communications team at marketing@plexsys.com.
MAILING ADDRESSES
PLEXSYS Corporate Office
PLEXSYS Interface Products, Inc. 4900 NW Camas Meadows Drive Camas, WA 98607 USA
Phone number
+1.360.838.2500
PLEXSYS Australia
PLEXSYS Australia Pty Ltd Suite 8A, Level 1 (West), Terminal Building, Williamtown Dr, Williamtown, NSW, 2318
Phone number
+61 2 4965 1435
PLEXSYS United Kingdom
PLEXSYS Interface Products UK Ltd Suite 2, The Regatta Building, Henley Way, Lincoln, LN6 3QR
Phone number
+44 (0)1522 686403