INNOVATION
Going Beyond What's Next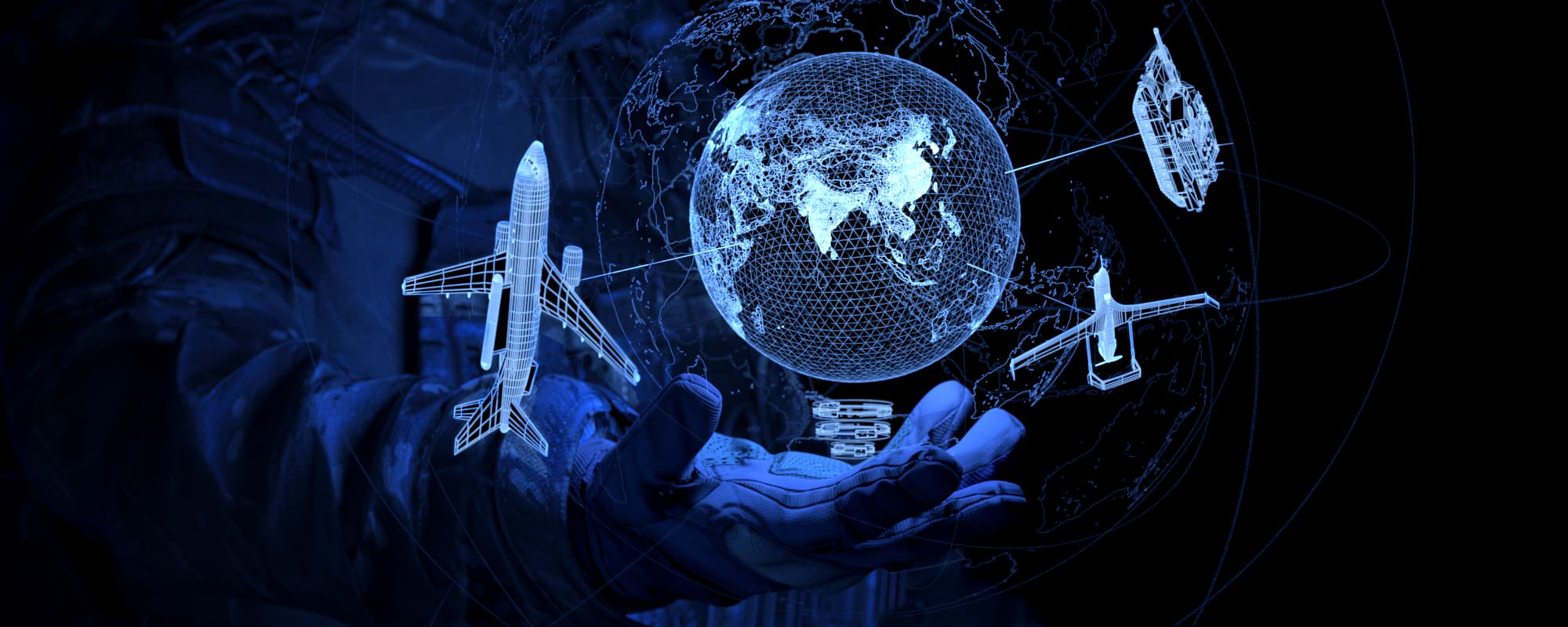 WHAT'S NEXT AND BEYOND?
With an increasing supply of information at rapidly available speed, the future of making timely informed decisions comes down to next-generation technology. At PLEXSYS, we are uniquely positioned to create elegant and purposeful solutions to this and other next curve challenges. Our Disruptive Innovation Program takes a bold and disciplined approach to answer the question "what's next and beyond?"
MISSION
The mission of the Disruptive Innovation Program at PLEXSYS is to pursue and develop next-generation innovations. We achieve this by encouraging a culture of creativity within the company and supporting the development of new ideas. Our team works tirelessly to seek out potential opportunities and groundbreaking developments.
The Disruptive Innovation Program encourages participation from across the company and utilizes talents from every department within PLEXSYS.
"There are amazing ideas throughout the company, and we've created dedicated space to explore these ideas," says Dr. Alex Streit, Director of Advanced Technologies.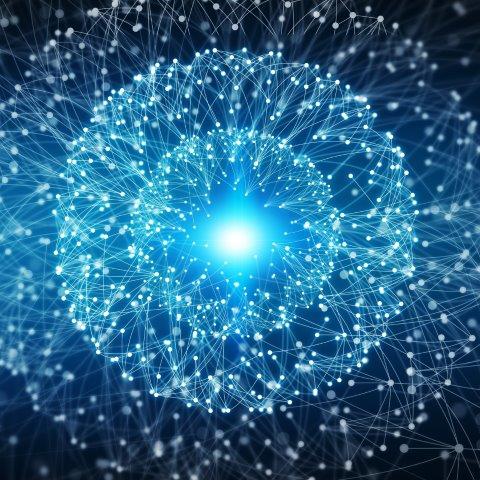 GET IN TOUCH
We appreciate your interest in PLEXSYS. Please see below for the best ways to contact our team.
SCHEDULING A VISIT OR DEMO
Visitors to any PLEXSYS office or location must coordinate with an appropriate PLEXSYS team member before visiting. If you would like to arrange a demonstration or visit one of our facilities, don't hesitate to contact info@plexsys.com.
MARKETING REQUESTS
If you have a question or concern or are a media member, please contact our Marketing and Communications team at marketing@plexsys.com.