CASE-V
COMMON ARCHITECTURE FOR SECURE ENVIRONMENTS – VIRTUALIZED
Looking for a Product Demo?
Schedule One Today!
Overview
Common Architecture for Secure Environments - Virtualized, or CASE-V, combines hardware and software into a single solution for secure environments. CASE-V is a common framework that solves the most stringent compliance and integration challenges in today's modern data center and training environments. Simply put, CASE-V is a secure computing environment (SCE) on a hyper-converged infrastructure (HCI) supporting a virtual device infrastructure (VDI). Implementation and integration of the hardware and software also set CASE-V up as a service-oriented architecture (SOA). As such, it provides complete visibility to disparate system components, organic and third-party hardware and software, and cybersecurity toolsets and dashboards.
This solution allows you to:
Manage more with less

— Combining hardware, software, virtualization-hardening, and cyber-security requirements into one convenient package requires fewer IT resources than traditional systems.

Centralized IT Management

— Standardize security features and processes for a consistent, centralized IT management experience.

Centralized Framework

— Explore application capabilities and boundaries in a scalable, centralized framework.

Easy to Use

— Easily customize, integrate, and manage PLEXSYS and ImmersaView software and hardware, partner vendor products, and other customer-required solutions.
Authority to Operate
CASE-V follows a standardized U.S. government security and regulation accreditation process, which may reduce the time required for your site to attain Authority to Operate (ATO) certifications. Instead of building from the ground up, PLEXSYS researches and implements your primary requirements, then your organization tailors it to your specific needs. The system is ready to attain Risk Management Framework (RMF) compliance with the following:
NIST SP 800-53 compliant security controls
RMF Artifacts for ATO support
Encryption capabilities
EMSEC-compliant cabling
Periodic security updates and software patches, managed by PLEXSYSCASE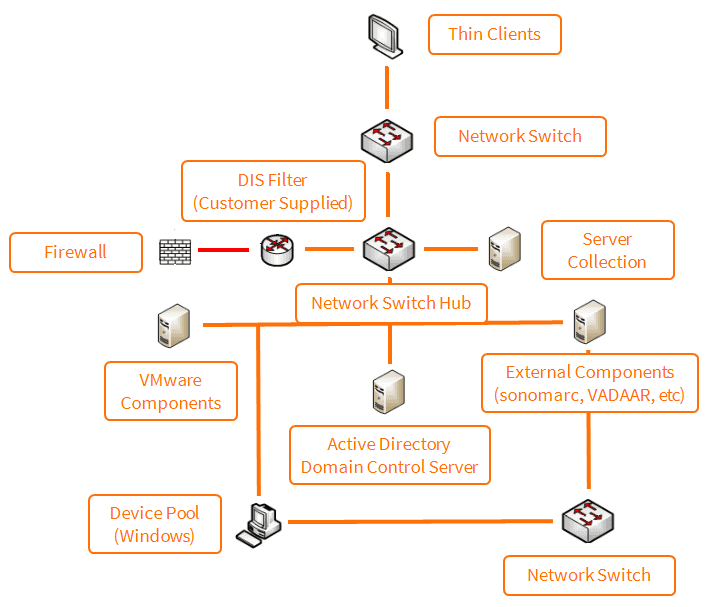 GET IN TOUCH
We appreciate your interest in PLEXSYS. Please see below for the best ways to contact our team.
SCHEDULING A VISIT OR DEMO
Visitors to any PLEXSYS office or location must coordinate with an appropriate PLEXSYS team member before visiting. If you would like to arrange a demonstration or visit one of our facilities, don't hesitate to contact info@plexsys.com.
MARKETING REQUESTS
If you have a question or concern or are a media member, please contact our Marketing and Communications team at marketing@plexsys.com.