StrataSim
ENVIRONMENTAL DATA AT YOUR FINGER TIPS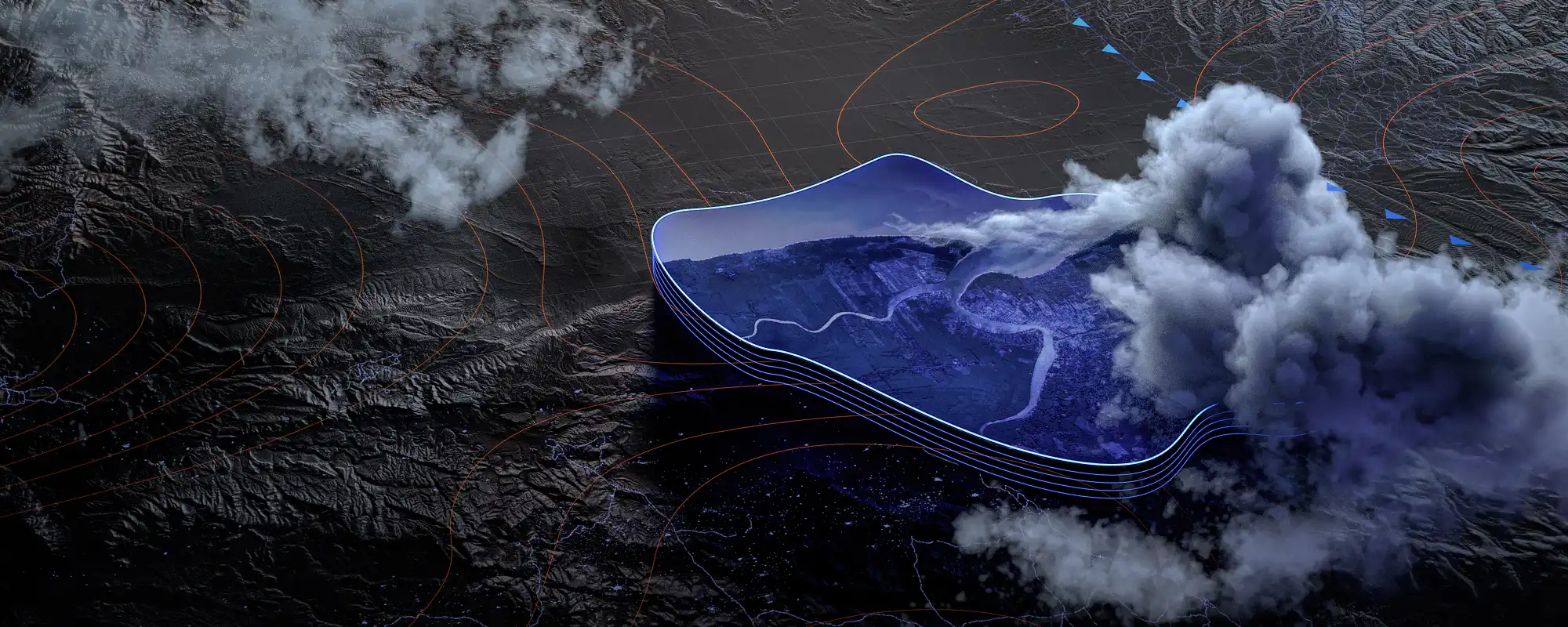 Looking for a Product Demo?
Schedule One Today!
Overview
StrataSim provides supplemental environmental data for client applications, preventing individual applications from requiring a sizable terrain or weather database located on the same computer. Instead, clients can query StrataSim from anywhere on the network for the specific data needed.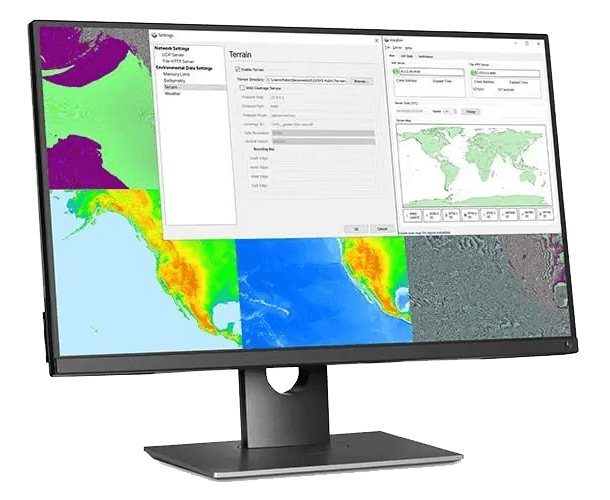 Dynamic Scenario Creation and Editing
Uses elevation data to respond to client requests for the altitude of a specific area or line of sight verification between a set of points.
Provides the client with weather conditions for a specific area or possible weather condition effects on radio signal transmissions between two locations.
Responds to client requests with information about a specific area's elevation offset from the mean sea level, which can be used to find water depth or topography elevation.
Provides clients with information about the location of bodies of water, including finding the nearest body of water from a given point and determining if a line between two points intersects a body of water.
Uses road data to determine the location of roads and calculate the shortest road route between two locations.
Provides clients with map tiles to build and display maps that utilize environmental data
Weather Data
StrataSim provides clients with weather conditions at a given point or two-dimensional grid, or atmospheric signal attenuation (i.e. weather effects on radio signals) between two locations. Weather data is supported for the standard GRIB 2 file format, which provides weather conditions associated with geographic regions. Using this data, StrataSim can either respond to the client with weather conditions at a point or in a two-dimensional grid, or calculate atmospheric signal attenuation between two points and provide that data to the client.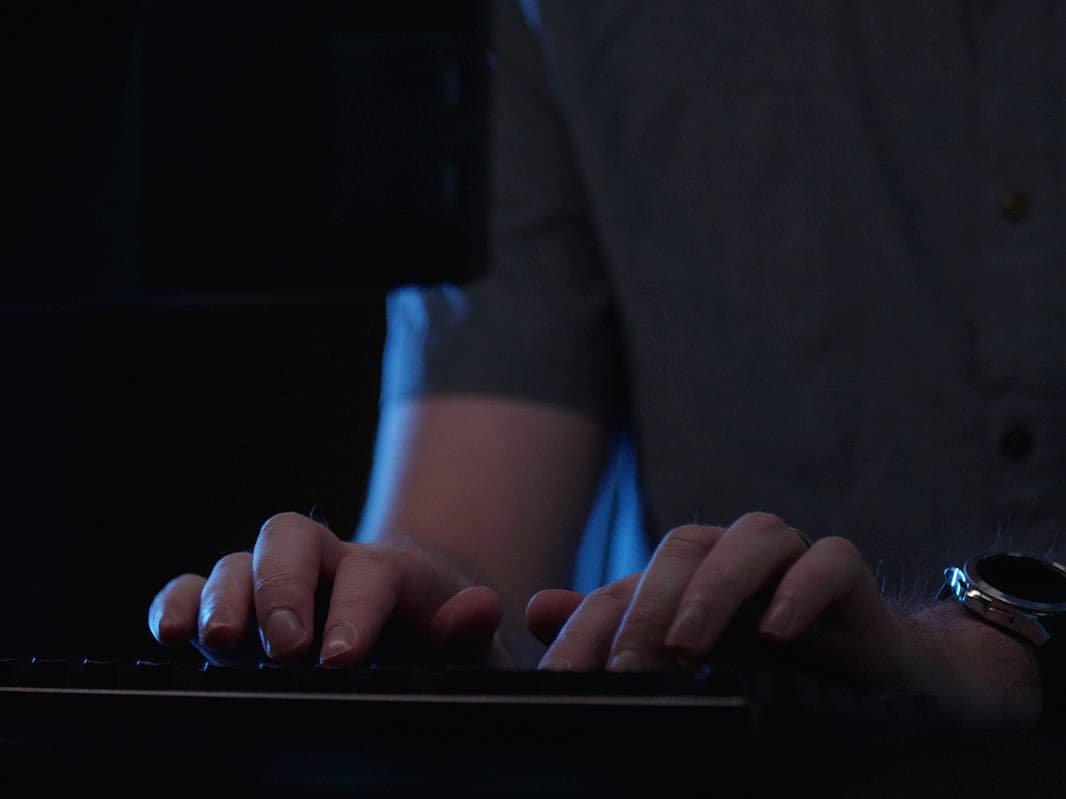 GET IN TOUCH
We appreciate your interest in PLEXSYS. Please see below for the best ways to contact our team.
SCHEDULING A VISIT OR DEMO
Visitors to any PLEXSYS office or location must coordinate with an appropriate PLEXSYS team member before visiting. If you would like to arrange a demonstration or visit one of our facilities, don't hesitate to contact info@plexsys.com.
MARKETING REQUESTS
If you have a question or concern or are a media member, please contact our Marketing and Communications team at marketing@plexsys.com.