DIS Packet Analyzer
Record, display, and analyze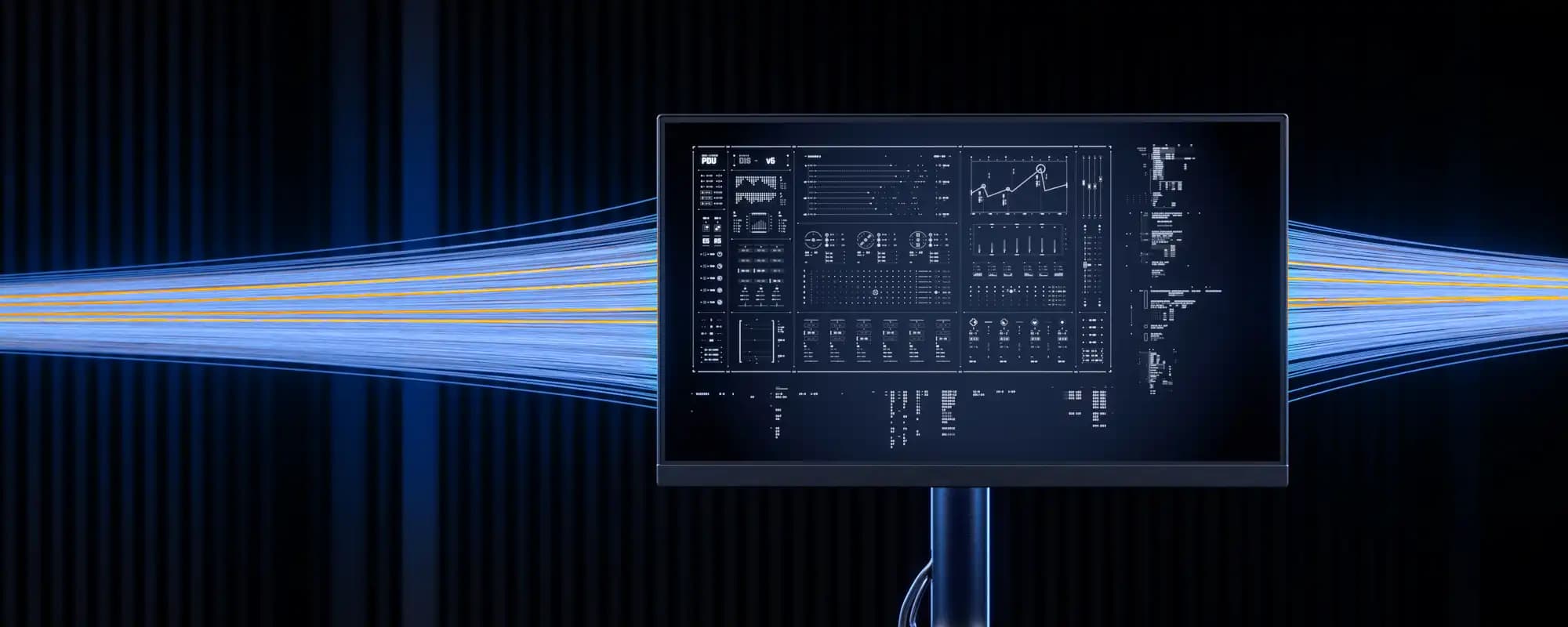 Looking for a Product Demo?
Schedule One Today!
Overview
The DIS Packet Analyzer (DPA) is a DIS PDU packet analyzer that supports troubleshooting PDU values and structure under established DIS standards. PDUs are structured packets of information exchanged in the simulation environment containing enumerated and bit-encoded values.
Diagnostics logs network traffic on a given network port and provides display filters, which allow users to observe, sort, and analyze simulation data efficiently. These logs enable the user to troubleshoot and analyze their simulation network traffic using easy-to-read dialogs that arrange PDU data in a logical sequence.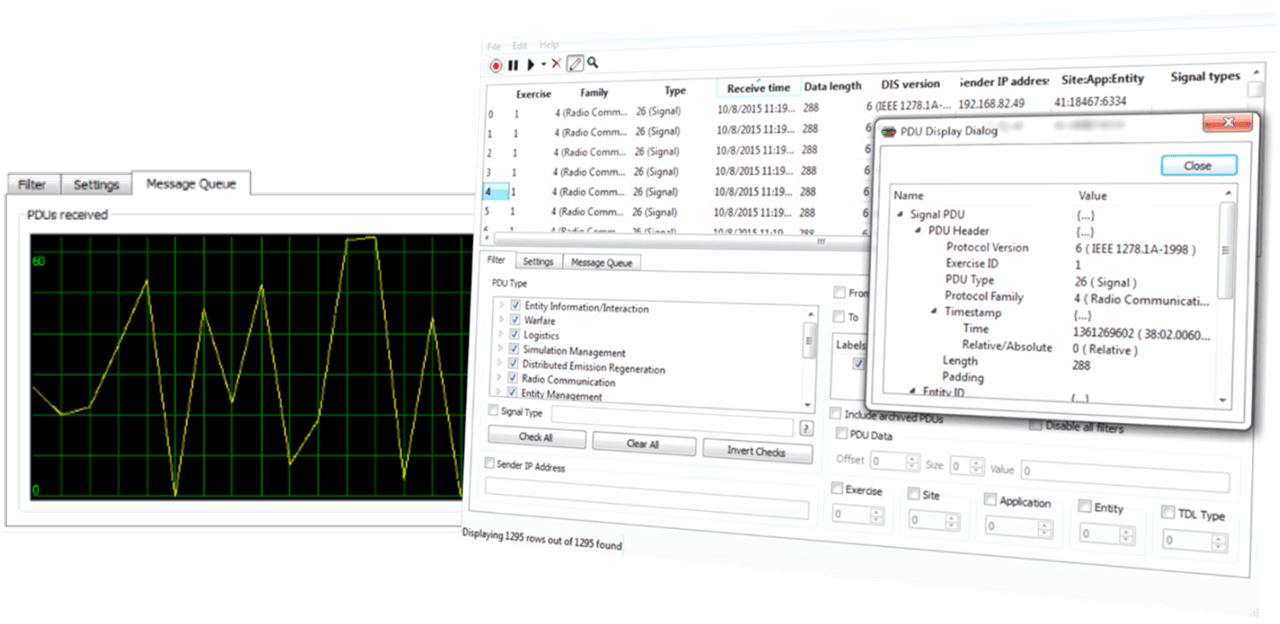 Feature Highlights
DPA offers the following features and capabilities:
Installs on Windows and Linux operating systems.
Records and plays back PDUs.
A map to visualize locations of PDUs, representing entities active in a recording.
Several analytical report options to view information and statistics on the PDUs in your current database.
A variety of filters to manage displayed PDUs in the PDU Table.
Archives PDU data for review.
Supports editing of PDU data and creation of PDUs.
Ability to import and export files.
GET IN TOUCH
We appreciate your interest in PLEXSYS. Please see below for the best ways to contact our team.
SCHEDULING A VISIT OR DEMO
Visitors to any PLEXSYS office or location must coordinate with an appropriate PLEXSYS team member before visiting. If you would like to arrange a demonstration or visit one of our facilities, don't hesitate to contact info@plexsys.com.
MARKETING REQUESTS
If you have a question or concern or are a media member, please contact our Marketing and Communications team at marketing@plexsys.com.