PLEXSYS PERKS
Why employees love PLEXSYS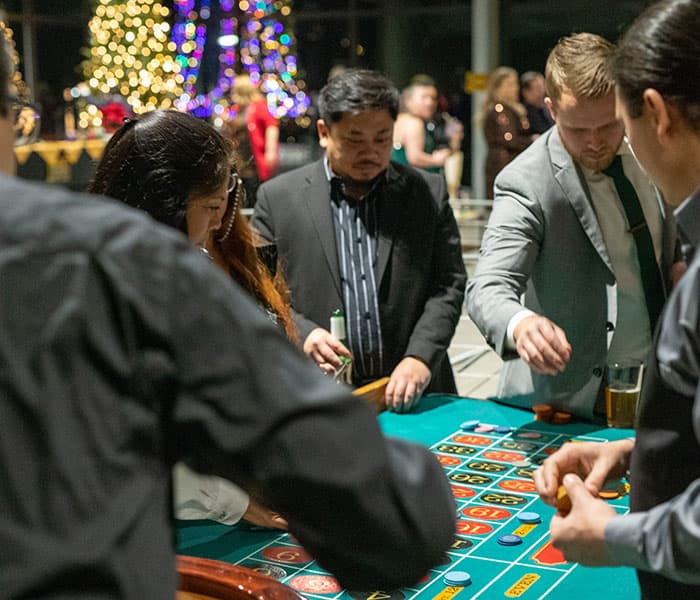 COMPANY PRIDE
"Dynamic organizations like PLEXSYS invest in a talented team and give them the freedom to innovate." – Rochelle Ramos, Vice President of Human Resources
It takes great people to become a great company. As a 100% employee-owned company, each person working at PLEXSYS has a sense of investment and belonging to the organization. When it comes to creating a great product for our customers and pride in our work, we're a team with the same main goal in mind.
AWESOME COWORKERS
"My coworkers have been great mentors, and I've learned a lot working with them." – Fiona Hebb, Software Engineer
Inspiring. From our diverse backgrounds and innovative ideas to each employee's passion for turning what they love doing into being part of an empowered team that can affect the lives of people across the globe. Our work environment is respectful, positive, and invested. A place where we celebrate our successes and inspire each other to be the best.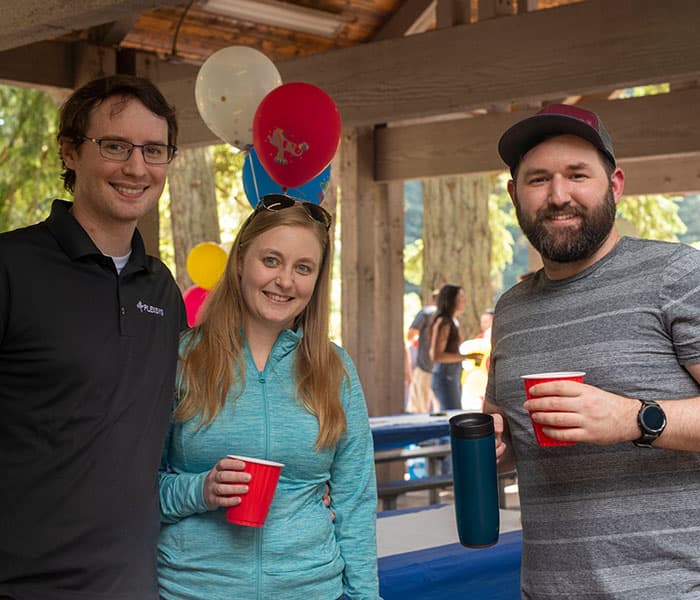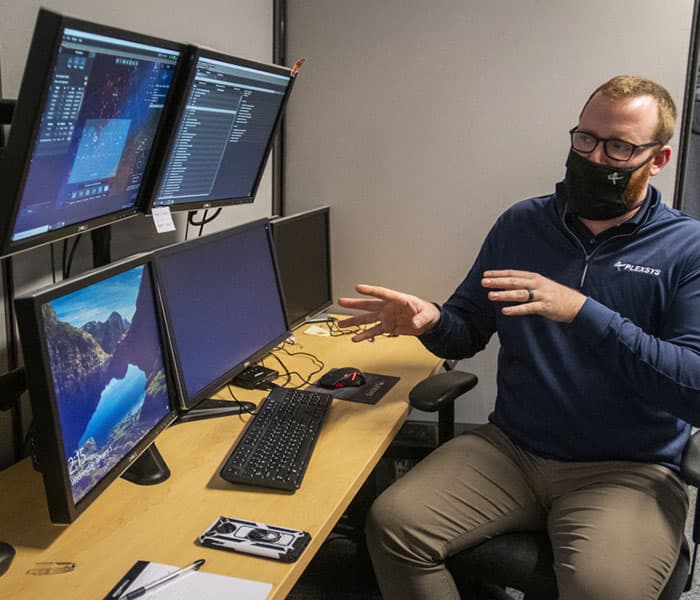 WORK THAT MATTERS
"Plexsys is dedicated to impactful work in the defense sector. Through our innovative solutions for modeling and simulation, we enhance training, readiness, and mission success. As an Oregon Guardsman, it is important to me that our contributions aid my brothers and sisters in arms to safeguard our nation and its allies, ensuring their training remains robust, responsive, and reactive, making our work truly matter." – Sean Sweat, Modeling & Simulation SME Team Lead
Working on important, high-value products that contribute to the defense of our country.
WELLNESS
"A company that supports my family, is a company I'm happy to work for. As an employee at PLEXSYS, I have peace of mind thanks to the wellness program the company provides. The company's contribution towards employees' medical coverage, dental benefits, and even life insurance and disability premiums demonstrates their commitment to each employee, and their family's, overall wellness." – Sara Hatfield, Senior Marketing Specialist
The PLEXSYS wellness program offers benefits to help keep you healthy with benefit plans to meet your individual needs for medical, dental, and vision care. Medical coverage is offered with 100% of employee premiums paid for and a large contribution towards dependents. Dental HRA is funded at 100%. Life insurance, Accidental Death and Dismemberment, and Short-Term and Long-Term Disability premiums paid. Paid time off, education assistance, 5% contributed to your 401k after one year of employment, and employee stock (ESOP) participation.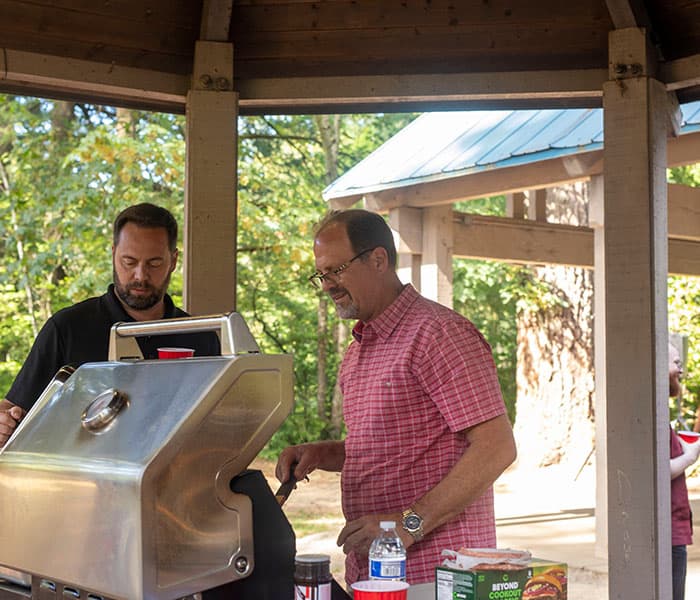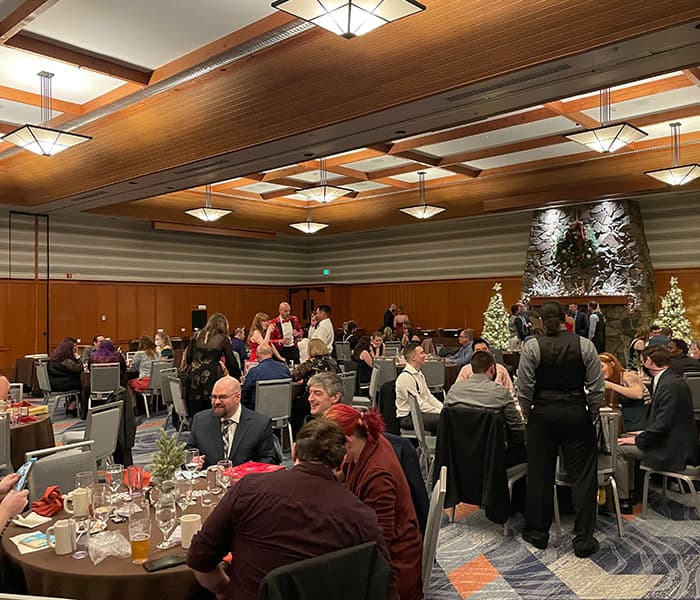 WORK & LIFE BALANCE
"Your job should never be more important than the people in your life. Being surrounded by coworkers you call friends, makes any job seem effortless." – Jeremy Barskey, Business Development Manager
As an employee owned company, each person at PLEXSYS benefits from our accomplishments. We strive to create an inspiring culture that focuses on people and emphasizes integrity, innovation, and building relationships. Meeting project goals are rewarded with team building exercises, staff lunches, and happy hours. We know happy employees are engaged employees and we strive to create that balance at PLEXSYS.