Direct Link Interface
BRIDGING THE GAP BETWEEN THE LIVE, VIRTUAL AND CONSTRUCTIVE WORLDS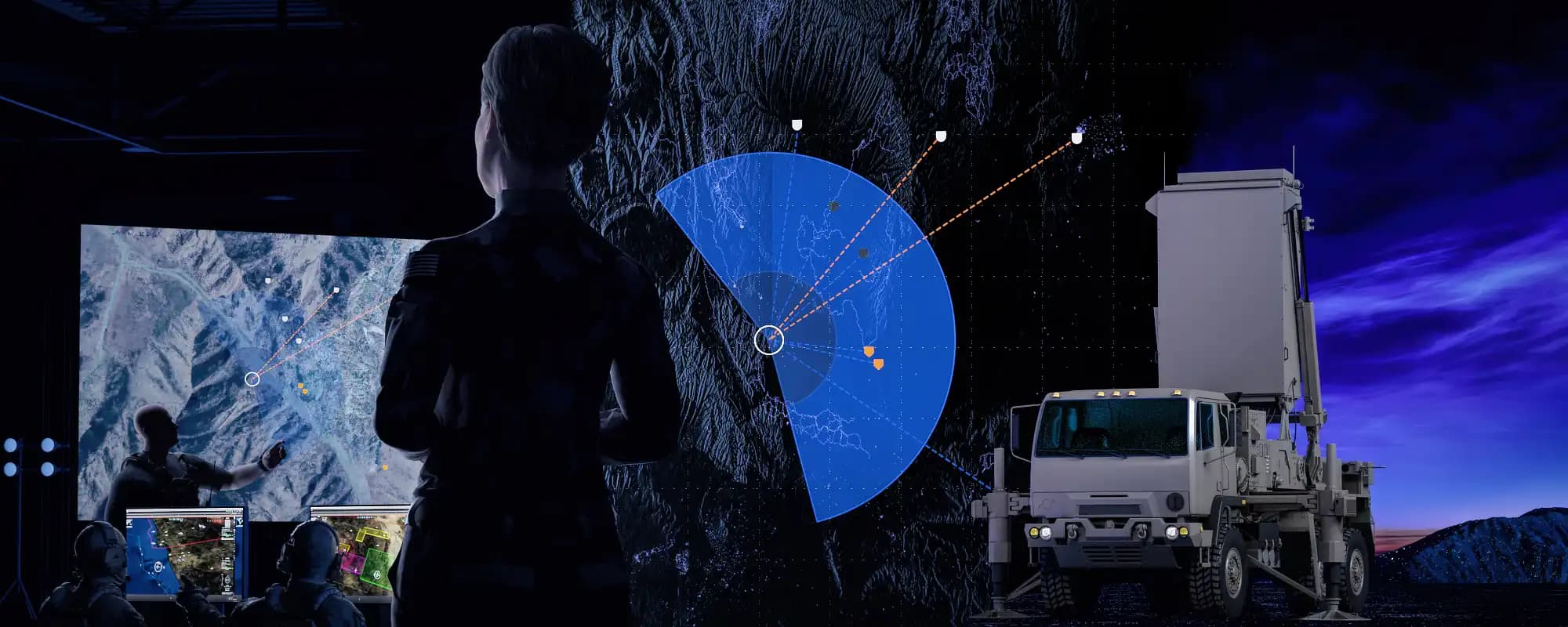 Looking for a Product Demo?
Schedule One Today!
Overview
Direct Link Interface (DLI) is a data link gateway supporting the exchange of data link messages between training systems and simulated data link participants in the DIS environment. DLI allows users to route data between multiple data interfaces, with options to filter DIS and Link 16 data and the capability to log notifications for troubleshooting purposes.
DLI uses DIS PDUs for all sent and received messaging. This includes exchanges over the DIS network and internal messaging between the DIS plugins and the loaded interface plugins. DLI implements all digital data link exchanges following appropriate standards and protocols.
Features and Capabilities
Flexible protocol translation tool that allows different platforms to exchange data.
This software goes beyond data link adapts simulation to inject sensor reports into operations software.
Real time Message Exchange
It provides simulators and real-world operational systems with the ability to exchange multiple data link message standards in real time, including Link 16, Link 11, AIS, CIB, UDL, and more.
DLI Performs DIS gateway role, routing DIS messages between two or more DIS networks.
DLI Performs Link 16 gateway role, routing Link 16 messages between a distributed interactive simulation (DIS) network and external interfaces such as MIL-STD-3011 Joint Range Extension Applications Protocol (JREAP) and Standardization Agreement (STANAG) 5602 Standard Interface for Multiple Platform Link Evaluation (SIMPLE).
Data-Link Translation
The PLEXSYS Direct Link Interface (DLI) uses high-speed processing to assimilate and translate datalink messages on the fly bi-directionally. This processing allows customers to use actual "mission use" hardware even while participating in a virtual exercise environment. Basically, on the live side of a mixed environment training venue, DLI provides a data source that mission hardware perceives as live data while receiving and translating data from mission hardware for distribution to virtual consumers. This data translation provides a simplified hardware configuration management path and a flexible training venue.
Interfaces & Protocols Supported
SIMPLE Link-16
SIMPLE Link-11
JREAP-C
MIL-STD 1553
DIS (SISO-J)
SIMPLE DIS Ed. 2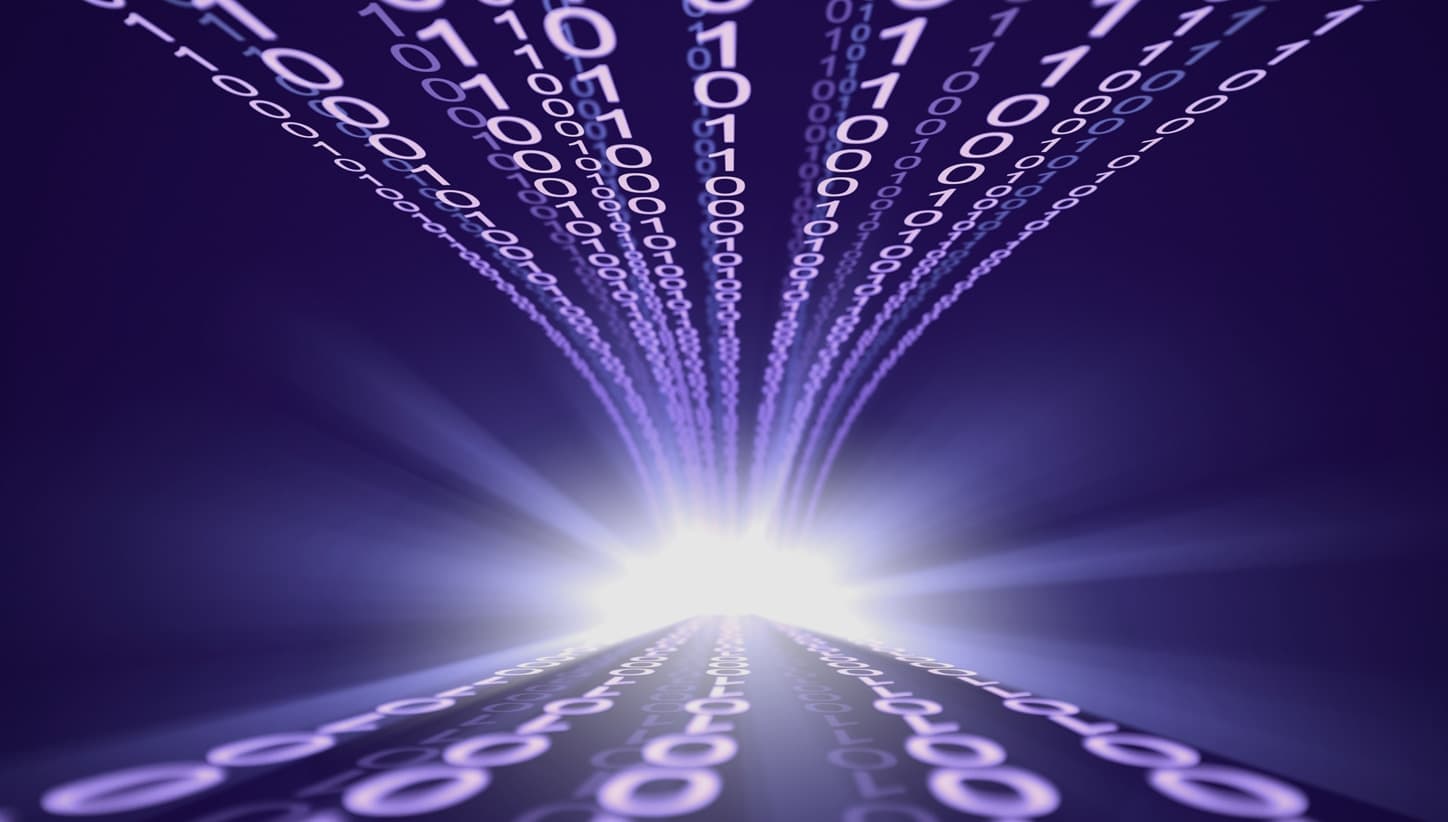 GET IN TOUCH
We appreciate your interest in PLEXSYS. Please see below for the best ways to contact our team.
SCHEDULING A VISIT OR DEMO
Visitors to any PLEXSYS office or location must coordinate with an appropriate PLEXSYS team member before visiting. If you would like to arrange a demonstration or visit one of our facilities, don't hesitate to contact info@plexsys.com.
MARKETING REQUESTS
If you have a question or concern or are a media member, please contact our Marketing and Communications team at marketing@plexsys.com.