EnGen
Simulation Framework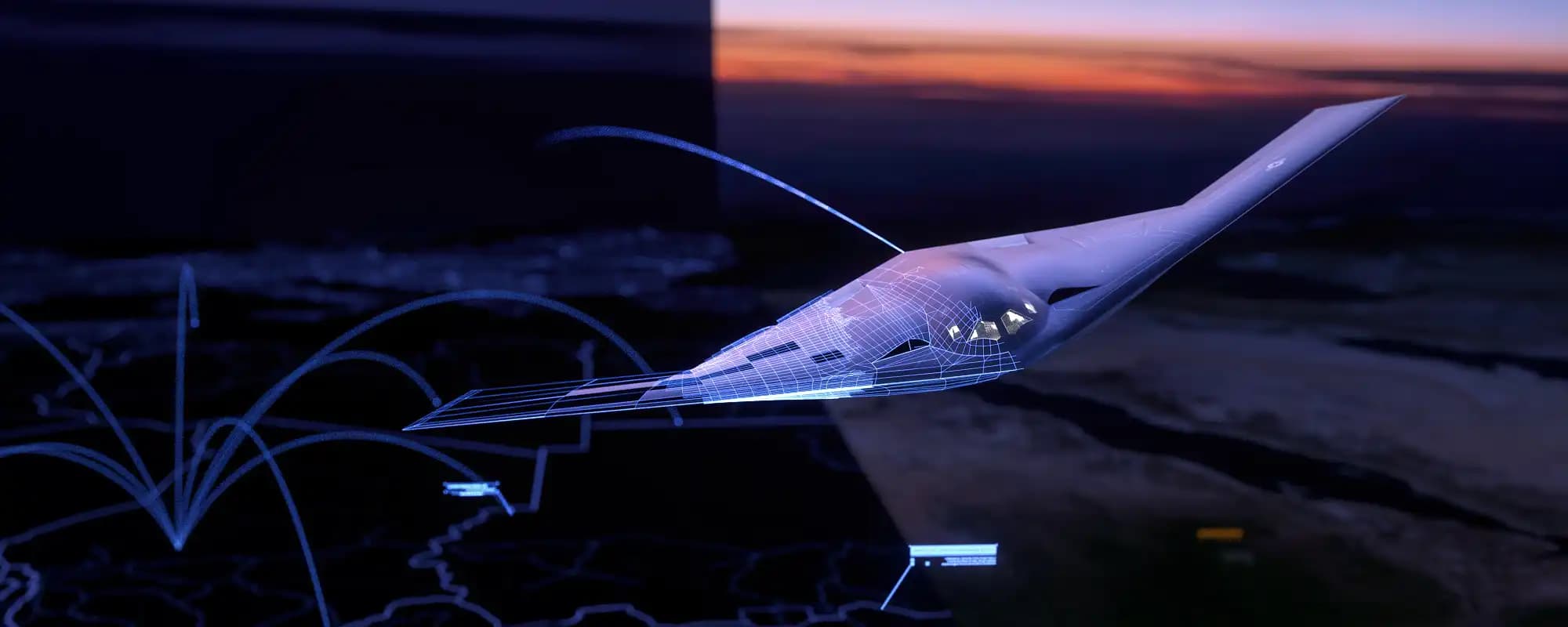 Looking for a Product Demo?
Schedule One Today!
THE FRAMEWORK OF THE FUTURE
EnGen is a simulation framework fully capable of supporting an entire software ecosystem. EnGen is the simulation framework behind all simulation, modeling, and capabilities for PLEXSYS' SimWorks and ASCOT 7 environment generation products.
EnGen provides a client-server architecture and allows for distributed processing. EnGen was designed so users can distribute processing across all available network computers and servers.
All simulations need movement modeling, whether modeling aircraft or weapons flight, maneuvering land/maritime entities, or orbiting satellites.
EnGen uses plugins (i.e., features and models) to integrate capabilities into cohesive modeling and simulation experience.
Proven Performance
EnGen is a powerful new global simulation core. It rises to the challenges of ever-evolving simulation needs. Designed by PLEXSYS for maximum flexibility and employment across a wide variety of uses and environments, EnGen is scalable, adaptable and easily sustained. EnGen also maximizes usability by integrating with existing simulation environments, models and databases.
GET IN TOUCH
We appreciate your interest in PLEXSYS. Please see below for the best ways to contact our team.
SCHEDULING A VISIT OR DEMO
Visitors to any PLEXSYS office or location must coordinate with an appropriate PLEXSYS team member before visiting. If you would like to arrange a demonstration or visit one of our facilities, don't hesitate to contact info@plexsys.com.
MARKETING REQUESTS
If you have a question or concern or are a media member, please contact our Marketing and Communications team at marketing@plexsys.com.