PLEXSYS USERS' GROUP
Building Positive Relationships through Open Communication
PLEXSYS Users' Group
The PLEXSYS Users' Group (PUG) is held annually and presents a unique overview of the company's latest solutions and innovations. The event provides users a platform to discuss developments and exchange ideas about future requirements.
At this event, PLEXSYS will focus on proven solutions in Live, Virtual, and Constructive (LVC) training tools, including the latest in Advanced Modeling and Simulation (M&S) technologies that support a variety of training solutions for air, land, and maritime platforms.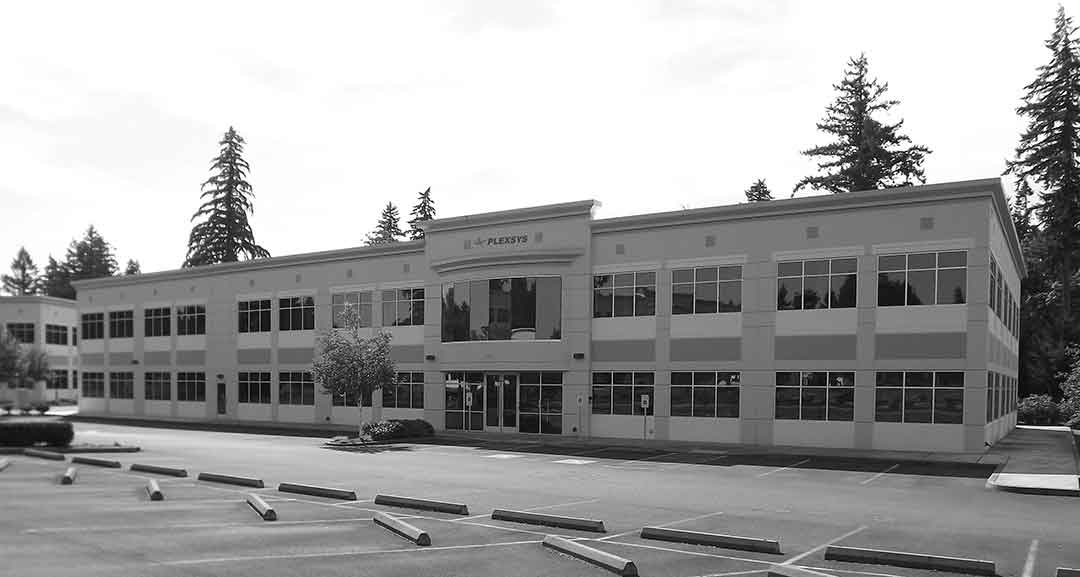 GET IN TOUCH
We appreciate your interest in PLEXSYS. Please see below for the best ways to contact our team.
SCHEDULING A VISIT OR DEMO
Visitors to any PLEXSYS office or location must coordinate with an appropriate PLEXSYS team member before visiting. If you would like to arrange a demonstration or visit one of our facilities, don't hesitate to contact info@plexsys.com.
MARKETING REQUESTS
If you have a question or concern or are a media member, please contact our Marketing and Communications team at marketing@plexsys.com.