Terms and Conditions
Revised: March 15, 2022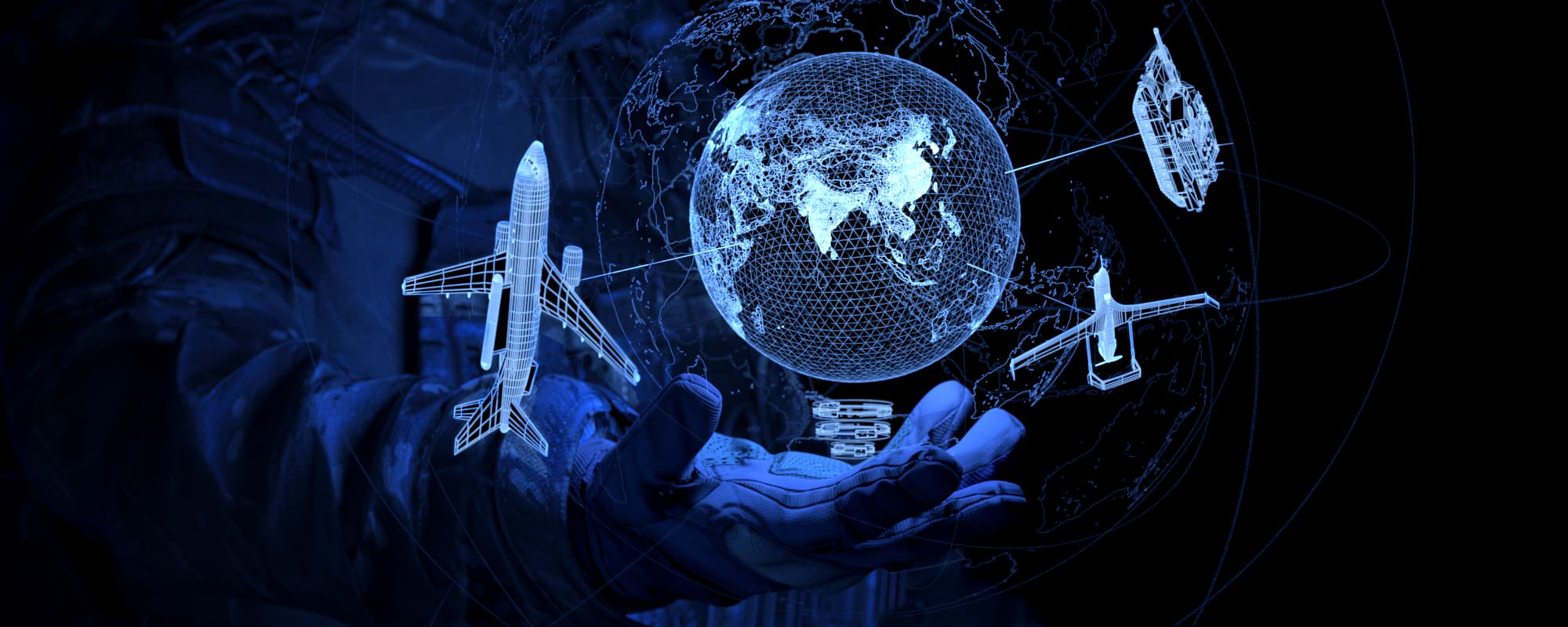 1. BUYER RIGHT OF ENTRY AND SURVEILLANCE
Work under this purchase contract is subject to Buyer surveillance at Seller and Seller's subcontractors' locations. Buyer's Quality Representative may elect to conduct an inspection either on a random basis or to the extent of 100% inspection. Seller will be notified if Buyer inspection is to be conducted on specific shipments. No shipments are to be held for Buyer inspection unless notification is received prior to, or at time of, the product being ready for shipment.
If Buyer performs an inspection, surveillance, review or test on the premises of Seller or its subcontractors, Seller shall furnish, and require its subcontractors to furnish, without additional charge, reasonable facilities and assistance for the safe and convenient performance of these duties.
Buyer maintains a list of approved external providers (sellers). Sellers are rated on Quality, Price and Performance, including on-time delivery.
2. REPORTING AND SHIPMENT OF NONCONFORMING GOODS
Seller shall maintain a documented process that identifies and controls nonconforming goods. Shipment of goods containing nonconformities is not allowed until all disposition actions have been properly completed.
When nonconforming material is identified, Seller shall notify Buyer of any proposed "Repair" or "Use-As-Is" dispositions. The Seller must submit proposed "Repair" or "Use-As-Is" dispositions for Buyer/Customer disposition prior to shipment. If Seller is uncertain as to the effect of the nonconformity on customer-specified requirements, contact the Buyer's Authorized Procurement Representative.
Nonconformities, including those that occur at Seller's subcontractors which do not affect customer-specified requirements, may be dispositioned by Seller. Seller shall take prompt and effective action to correct and prevent recurrence of all nonconformities, inclusive of those that occur at Seller's subcontractors.
3. QUALITY CONTROL
Seller shall establish and maintain a quality control system acceptable to Buyer for the Goods purchased under this Contract. Seller shall permit Buyer to review procedures, practices, processes and related documents to determine such acceptability.
Any records being held at supplier facility (manufacturer certs, test reports, work orders, etc.) must be maintained for at least ten (10) years. After ten (10) years, electronic records may be deleted, hard copy records may be disposed of by shredding.
Any product data (drawings, specifications, digital data, etc.) are for the express purpose of fulfilling this Purchase Order and cannot be shared or retained by the supplier.
Any product or technical data provided with this PO is subject to control by the International Traffic in Arms Regulations (ITAR) and may contain confidential information. This PO and any included drawings or attachments may be only used by the addressee. Any dissemination of this information to other than US citizens must be approved by PLEXSYS Interface Products, Inc.
4. COUNTERFEIT GOODS
Seller shall implement an appropriate strategy to ensure that Goods furnished to Buyer under this Contract are not Counterfeit Goods. Seller's strategy shall include, but is not limited to, the direct procurement of items from OEMs or authorized suppliers, conducting approved testing or inspection to ensure the authenticity of items, and, when items are to be procured from non-authorized suppliers, obtaining from such non-authorized suppliers appropriate certificates of conformance that provide one or more of the following: (i) the OEM's original certificate of conformance for the items; (ii) sufficient records providing unbroken supply chain traceability to the OEM; or (iii) test and inspection records demonstrating the item's authenticity.
If Seller becomes aware or suspects that it has furnished Counterfeit Goods to Buyer under this Contract, Seller promptly, but in no case later than thirty (30) days from discovery, shall notify Buyer and replace, at Seller's expense, such Counterfeit Goods with OEM or Buyer-approved Goods that conform to the requirements of this Contract. Seller shall be liable for all costs related to the replacement of Counterfeit Goods and any testing or validation necessitated by the installation of authentic Goods after Counterfeit Goods have been replaced.
The seller bears responsibility for procuring authentic Goods or items from its subcontractors and shall ensure that all such subcontractors comply with the requirements of this Article.
5. BUYER'S PROPERTY
Seller shall clearly mark, maintain an inventory of, and keep segregated or identifiable all of Buyer's property and all property to which Buyer acquires an interest by virtue of this Contract. Seller assumes all risk of loss, destruction or damage of such property while in Seller's possession, custody or control, including any transfer to Seller's subcontractors. Upon request, Seller shall provide Buyer with adequate proof of insurance against such risk of loss. Seller shall not use such property other than in the performance of this Contract without Buyer's prior written consent. Seller shall notify Buyer's Authorized Procurement Representative if Buyer's property is lost, damaged or destroyed. As directed by Buyer, upon completion, termination or cancellation of this Contract, Seller shall deliver such property, to the extent not incorporated in delivered Goods, to Buyer in good condition subject to ordinary wear and tear and normal manufacturing losses.
6. FLOW DOWN
These terms and conditions shall be applicable to all subcontractors and suppliers. Seller shall insert the substance of these terms and conditions in all subcontracts awarded in performance of the order while also ensuring product and service conformity, product safety and the importance of ethical behavior. Supplier is responsible for responding to any Corrective Actions from the Buyer when it is determined that the supplier is responsible for the nonconformity. The supplier will assist Buyer in determining whether any additional nonconforming product exists. If the Supplier fails to provide timely and/or effective corrective action, they may be removed as an approved Supplier.
7. WARRANTY
Seller warrants that all Goods furnished under this Order shall conform to all specifications and requirements of this Order and shall be free from defects in materials and workmanship for a period of not less than one year from date of delivery to Buyer. This warranty shall survive inspection, test, acceptance of, and payment for, the Goods.
8. GOVERNING LAW; JURISDICTION
Regardless of the place of contracting, place of performance or otherwise, this contract shall be governed by and construed in accordance with the laws of the State of Washington, United States of America. If any controversy or claim between the parties arises under or with respect to this contract, only courts in the State of Washington (including the federal courts therein) shall have jurisdiction to hear and decide such matter. Seller hereby irrevocably (a) consents to the jurisdiction and venue of the courts of the State of Washington, including federal courts located therein, in any action arising under or relating to the transactions contemplated herein, and (b) waives any and all jurisdictional defenses Seller may have to the institution of any such action in any such court.